WHAT OUR CLIENTS SAY...
When I needed counseling several years ago, I was at rock bottom. I had lost my job, my marriage was shaky at best, and my only child was applying to college. We had no money; we barely had enough to put food on the table. I knew I needed help, but I knew I could not afford it. When I heard that the Samaritan Center had sliding scale fees and offered a payment plan option, I was able to get the help that I needed. Now that my situation is more stable, I make an annual donation to the center. It is my way of giving back.
—Anonymous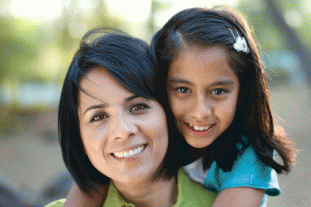 The Samaritan Counseling Center could not exist without the support of individuals and grant organizations. The mission of the Center is to provide emotional healing, guidance and support through professional, spiritually-integrated counseling and education. In the image of the Good Samaritan, the Center serves anyone who seeks counseling, with financial assistance available for those in need. In 2012, 83% of our clients required financial assistance. Donations to the Center make this possible.

Many clients are not able to pay more than our $70 minimum fee. Some cannot even pay that. Every donation helps the Center offset the expense of what a client is able to pay with the cost of providing the service. Your money goes directly to help individuals receive the assistance they need and deserve.