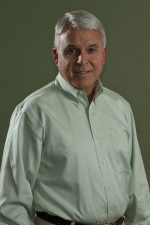 Dr. Randy Simmonds, PhD, LPC, Executive Director
970-926-8558 ext. 1 | .(JavaScript must be enabled to view this email address)
Randy, who is an ordained minister with a Ph.D. in counseling, is a Clinical Member of the American Association for Marriage and Family Therapy, and a Fellow in the American Association of Pastoral Counselors, and a Licensed Professional Counselor in the State of Colorado. Randy serves as the Executive Director for the Center in addition to providing counseling services for adults, couples and adolescents. He has served as an interim pastor 3 times in our valley, and brings 30 years of counseling experience to the ministry of the Samaritan Center. Click here to read articles written by Dr. Randy Simmonds.
---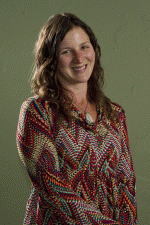 Traci Schneider, MSW, LCSW
970-926-8558 ext. 4 | .(JavaScript must be enabled to view this email address)
Traci is a Licensed Clinical Social Worker working towards becoming a Certified Addictions Counselor as well. She provides counseling services to adults, adolescents, and families. Through a mindfulness-based approach, she creates an empathetic and empowering atmosphere to facilitate the change process. Traci's therapeutic approach comes from several evidence based treatments including: Motivational Interviewing (MI), Cognitive-Behavioral Therapy (CBT), Dialetical Behavior Therapy (DBT), and Solution-Focused Therapy. Her areas of specialty are addiction/substance use concerns, trauma, mood disorders, anxiety, and conduct issues. Her prior experience includes working with adolescents and their families in youth corrections, residential treatment and day treatment settings. Additionally, she works with clients in the criminal justice system in Eagle County. Traci is a member of the National Association of Social Workers (NASW) and the National Association for Addiction Professionals (NAADAC).