WHAT OUR CLIENTS SAY...
I had never realized how much alcohol was affecting my life until I started working with April Wilson. Through her non-judgmental approach, I was able to begin examining what was happening, not just to me, but to all the people I loved. It wasn't easy, but I felt like I had someone who was there to help each step of the way, and now I've started to get my life back."
—Anonymous

This page contains links to pages with selected websites that contain further information and resources. We have chosen sites that we believe are useful, but we are not endorsing any particular site. The content of these sites is the responsibility of each site's publisher.
Click a topic to jump to that section:
CONNECT WITH A
THERAPIST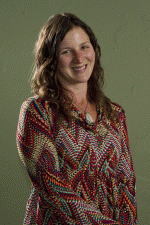 .(JavaScript must be enabled to view this email address)
970-926-8558 ext. 4
---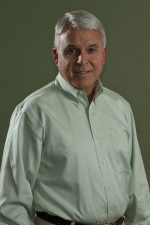 .(JavaScript must be enabled to view this email address)
970-926-8558 ext. 1
---
Read more about each therapist >
Learn how to choose a therapist >