LATEST NEWS
March 1, 2017 - Please visit our Staff & Therapist page and read about our current clinicians. There you will find descriptions of each therapist's treatment orientations, modalities, and specialties.
Starting in February, the Samaritan Counseling Center will begin offering Spiritual Struggles Workshops.
Do you struggle with reconciling your faith with the way you live your life? Do you carry emotional baggage from your upbringing or your own church experiences that keep you from living the life of faith you desire? Do you find it impossible to reconcile your concept of God with the presence of evil in this world? Are you angry at God?
CONNECT WITH A
THERAPIST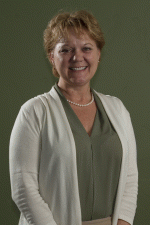 .(JavaScript must be enabled to view this email address)
970-926-8558 ext. 5
---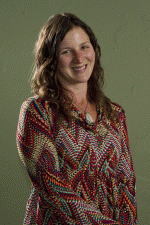 .(JavaScript must be enabled to view this email address)
970-926-8558 ext. 4
---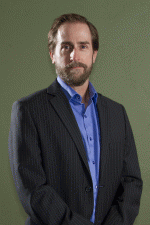 .(JavaScript must be enabled to view this email address)
970-926-8558 ext. 3
---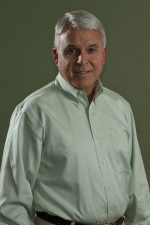 .(JavaScript must be enabled to view this email address)
970-926-8558 ext. 1
---
Read more about each therapist >
Learn how to choose a therapist >