WHAT OUR CLIENTS SAY...
I had never realized how much alcohol was affecting my life until I started working with April Wilson. Through her non-judgmental approach, I was able to begin examining what was happening, not just to me, but to all the people I loved. It wasn't easy, but I felt like I had someone who was there to help each step of the way, and now I've started to get my life back."
—Anonymous

Upcoming Events
---
Programs
---
Individual Counseling
Adolescent Counseling
Child Counseling
Addictions Counseling
Family/Couples Counseling
Grief/End of Life Counseling
Spiritual Counseling
Treatment for Post Traumatic Stress Disorder (PTSD)
Services and Fees

Request An Appointment
---
Click here to be taken to our appointment request form.

Workshops
---
Counselors at the Samaritan Center have offered workshops on the following topics. Workshops are offered throughout the year or on demand. If you are interested in a particular topic, please let us know and we will make sure the workshop is scheduled.

Adult Children of Alcoholics
Adolescent Development
Adult Development
Aging Issues
Anger and violence issues
Anxiety Issues
Assertiveness Training
Dealing with Difficult People
Dialectical Behavioral Group
Children and Divorce
Co-Dependency Issues
Communication
Conflict Resolution
Determining your Core Values
Depression Issues
Living a Disciplined Life
Divorce
Divorce Recovery Group
Stages of Life (Eric Erickson)
The Enmeshed Family
Family systems
Fear as a way of life
Forgiveness
Grief and Bereavement
Holiday Stress/Unplug the Christmas Machine
Infertility Issues
Loneliness
Marriage Enrichment Issues
Meditation
Moral and Faith Development
Nurturing Silence in a Noisy Heart
Parenting Issues
Dealing with Personal Crisis
Living a Balanced Life
Prayer
The Road Less Traveled Scott Peck
The Screwtape Letters C.S. Lewis
Spiritual Struggles

CONNECT WITH A
THERAPIST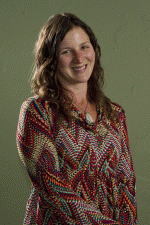 .(JavaScript must be enabled to view this email address)
970-926-8558 ext. 4
---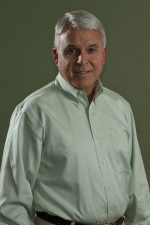 .(JavaScript must be enabled to view this email address)
970-926-8558 ext. 1
---
Read more about each therapist >
Learn how to choose a therapist >