WHAT OUR CLIENTS SAY...
Our marriage seemed like more of a struggle than anything else. By the time we came in for counseling, both of us were thinking that divorce was the only solution. But it did not take us long to figure out that we had not really been communicating very well, or rather, that we were not hearing what the other person was saying and we were making assumptions that were just not valid. By learning how to listen and hear each other, we were able to rediscover the love that had brought us together in the first place.
—Anonymous

Feel free to download, print, fill out, and bring along the client intake form with you when you come for your initial appointment.
CONNECT WITH A
THERAPIST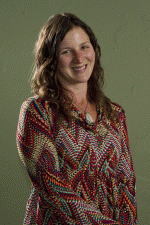 .(JavaScript must be enabled to view this email address)
970-926-8558 ext. 4
---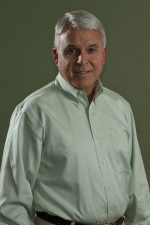 .(JavaScript must be enabled to view this email address)
970-926-8558 ext. 1
---
Read more about each therapist >
Learn how to choose a therapist >