WHAT OUR CLIENTS SAY...
When I needed counseling several years ago, I was at rock bottom. I had lost my job, my marriage was shaky at best, and my only child was applying to college. We had no money; we barely had enough to put food on the table. I knew I needed help, but I knew I could not afford it. When I heard that the Samaritan Center had sliding scale fees and offered a payment plan option, I was able to get the help that I needed. Now that my situation is more stable, I make an annual donation to the center. It is my way of giving back.
—Anonymous

Feel free to download, print, fill out, and bring along the client intake form with you when you come for your initial appointment.
CONNECT WITH A
THERAPIST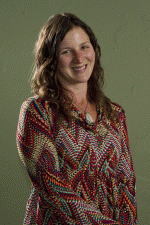 .(JavaScript must be enabled to view this email address)
970-926-8558 ext. 4
---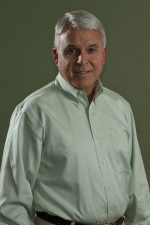 .(JavaScript must be enabled to view this email address)
970-926-8558 ext. 1
---
Read more about each therapist >
Learn how to choose a therapist >