WHAT OUR CLIENTS SAY...
"Things in my life were pretty screwed up, and when my parents told me I was going to see a counselor, I wanted to tell them to shove it. Working with Meredith Van Ness was completely different than what I thought. She actually got it. She helped me figure some stuff out too. And she gave me some tools which have really helped me cope. Now my life feels a little less out of control, and things are really looking up."
—Anonymous

Feel free to download, print, fill out, and bring along the client intake form with you when you come for your initial appointment.
CONNECT WITH A
THERAPIST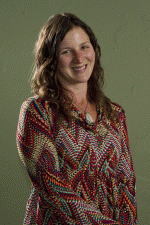 .(JavaScript must be enabled to view this email address)
970-926-8558 ext. 4
---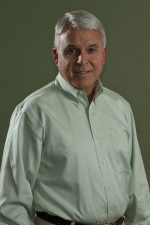 .(JavaScript must be enabled to view this email address)
970-926-8558 ext. 1
---
Read more about each therapist >
Learn how to choose a therapist >