WHAT OUR CLIENTS SAY...
I have struggled with depression for a long time. I had even seen other counselors. Randy Simmonds helped me realize that for me, I was really struggling with a crisis of faith and how I fit into God's love. Finding those answers helped me find the peace I had been searching for for years.
—Anonymous

Feel free to download, print, fill out, and bring along the client intake form with you when you come for your initial appointment.
CONNECT WITH A
THERAPIST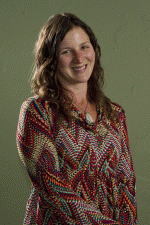 .(JavaScript must be enabled to view this email address)
970-926-8558 ext. 4
---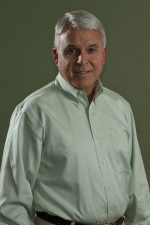 .(JavaScript must be enabled to view this email address)
970-926-8558 ext. 1
---
Read more about each therapist >
Learn how to choose a therapist >