WHAT OUR CLIENTS SAY...
I had never realized how much alcohol was affecting my life until I started working with April Wilson. Through her non-judgmental approach, I was able to begin examining what was happening, not just to me, but to all the people I loved. It wasn't easy, but I felt like I had someone who was there to help each step of the way, and now I've started to get my life back."
—Anonymous

Appointment & Contact Information
Scheduling an Appointment
We see clients Mondays through Friday between 8:00am and 7:00pm, and some Saturdays.
We typically see clients once a week for 50 minutes, at a time that is mutually convenient to both of us. While we see some patients more than once a week, this is only when necessary and is mutually determined and based on the needs of the client.
The length of treatment (number of sessions) is up to you and will vary depending on the difficulties you are facing.
Fees
Our current fee is $175.00 per session and is payable by cash, check or credit card. Payment is due at the time of service.
If you plan to submit your bill to your health insurance, we will provide you with a super bill which will contain all the information you need. Payment will still be due at the time of service, however.
If our current fee is more than you are able to pay, you may consult with your therapist about our sliding scale fee. We try very hard to not turn anyone away because of an inability to pay.
Location
The Samaritan Counseling Center is located adjacent to Trinity Church at the top of Bull Run Road in Edwards.
From Highway 6, turn South on to Bull Run Road. Bull Run turns into Lariat Loop. Our physical address is 90 Lariat Loop, Edwards. We are in the small building to the East of Trinity Church.
If you wish to contact us by e-mail, fax, phone or letter please contact us at:
Samaritan Counseling Center
PO Box 122
Edwards, CO 81632
(970) 926-8558 - main
(970) 926-6845 - fax
Email: .(JavaScript must be enabled to view this email address)
CONNECT WITH A
THERAPIST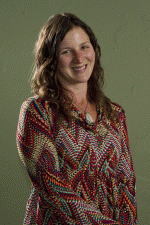 .(JavaScript must be enabled to view this email address)
970-926-8558 ext. 4
---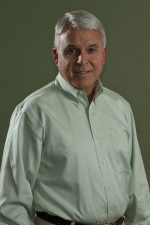 .(JavaScript must be enabled to view this email address)
970-926-8558 ext. 1
---
Read more about each therapist >
Learn how to choose a therapist >