The Samaritan Institute
THE SAMARITAN INSTITUTE, a nonprofit organization headquartered in Denver, is the international office for a network of counseling Centers. The Samaritan Counseling Center, accredited by the Samaritan Institute, is a member of this network called The Samaritan Ministry; it is one of the largest providers of professional counseling in the United States.
Samaritan Centers provide professional mental health services, healthcare education, and consultation in more than 380 cities and communities throughout the United States and Tokyo, Japan. Annually, over $20 million of subsidized counseling is provided for those who cannot afford the full cost of counseling. The Samaritan Ministry's growth has been in direct response to the needs of congregations and communities.
The Samaritan program began in Elkhart, Indiana in 1972 when two parish pastors, a physician, and a seminary professor observed that by working together, ministers, therapists and physicians were very effective in helping people with stress-related problems. This team approach became the foundation of the Samaritan Center.
Samaritan counselors believe that there is a close relationship of mind, body, spirit and community and that optimal health care involves consideration of all four. In 1979, the Samaritan Institute was formed as a non-profit corporation to unite and develop counseling centers using the Samaritan name and model. To provide the growing Center network with more cost-effective, centralized management services, in 1983 the Institute relocated its headquarters to Denver. Today the Samaritan program is one of the largest providers of professional counseling. There are almost 500 Samaritan Center offices in 380 cities in the U.S. and Japan. Using cost-effective management practices and low-cost, sponsor-provided facilities, centers are able to offer counseling at affordable rates are typically about two-thirds of other providers. As a result, more people can receive help.
For more information on the Samaritan Institute located in Denver, Colorado, visit their website at http://www.samaritaninstitute.org.
CONNECT WITH A
THERAPIST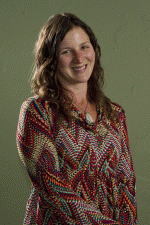 .(JavaScript must be enabled to view this email address)
970-926-8558 ext. 4
---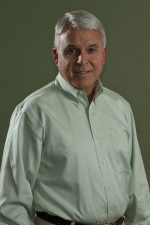 .(JavaScript must be enabled to view this email address)
970-926-8558 ext. 1
---
Read more about each therapist >
Learn how to choose a therapist >